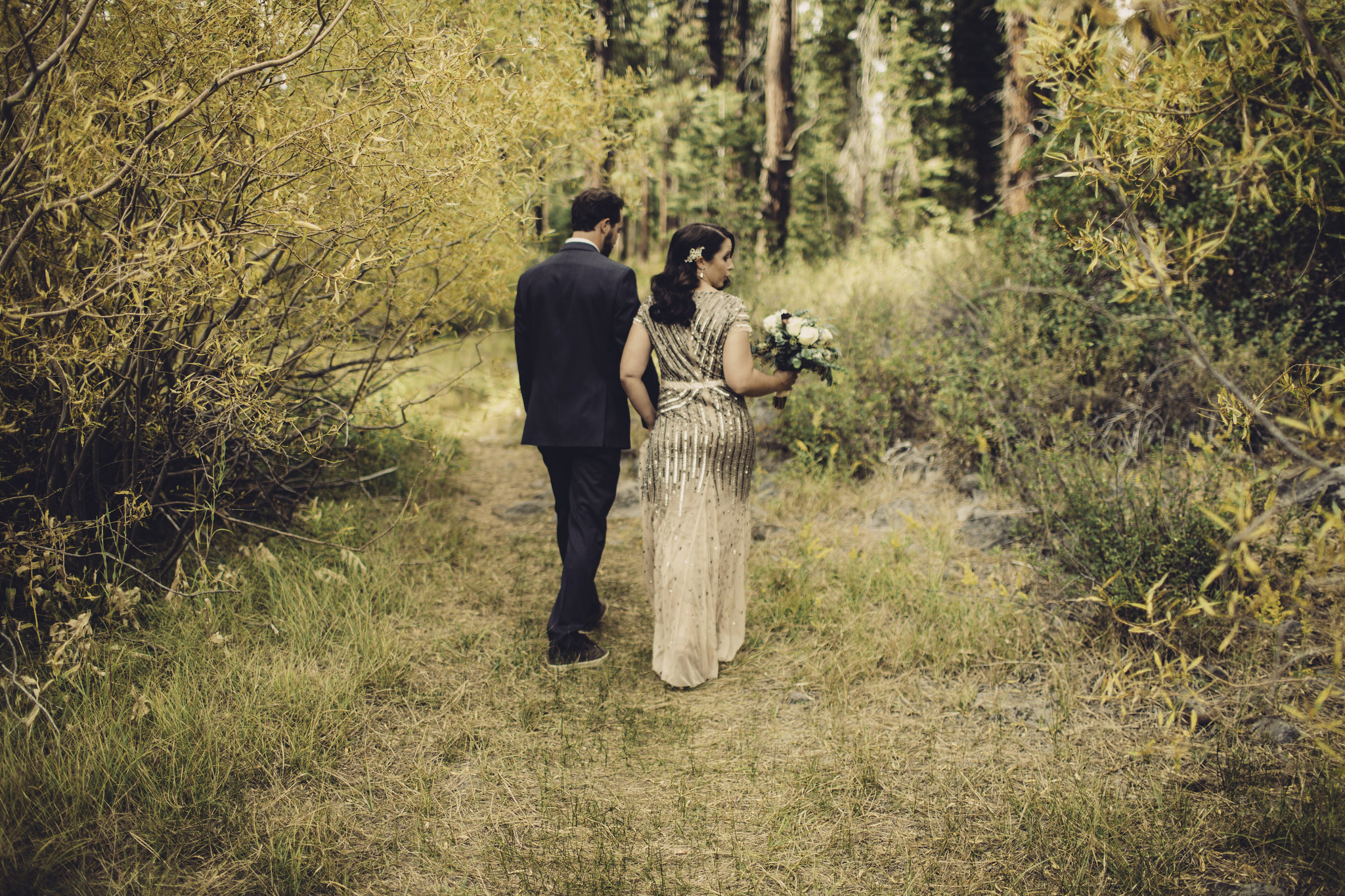 Renew Wedding vows
We love love. Vow renewals may possibly be even more sweet than the first time you declared your promises to one another for so many reasons and they are one of our favorite wedding services to plan!
Why We Love Renewing Wedding Vows
They're a great excuse for a party. Another beautiful and fun party for your wedding day version 2.0! Another reason is to celebrate with a theme. Did you initially contemplate hosting a themed wedding, but ultimately went with a more classic or elegant day instead for your wedding day? Go for the theme party now. We love Alice and Wonderland, Murder Mystery hosted parties, yurts in fields - you name it, we want to help visualize your vow renewals and bring your dream to life!
Whether you were married last week or you are celebrating your fortieth anniversary, renewing your wedding vows are another reason to fully experience your love once even more. When we say "fully experience," we without the distractions of everyday life. Vow renewals are a wonderful way to recapture romance and touch upon how your love has evolved during the ups and downs of life and time.
Renew Wedding Vows with Loved Ones
We all love an excuse to eat sweets (maybe opt for the colorful cake loaded with edible glitter this time, or that chocolate fondue tower) and while a vow renewal may certainly have cake, it will also have your closest loved ones. Joyous moments hold so much more value when they are shared with those cherished from near and far.
Together we will create an experience to exceed your expectations so that you can be fully present and absorb all the love around.
Please contact us for a custom quote, tailored specifically to your Lake Tahoe wedding vow renewal.